Unstatable
"And who, except the gods, can live time through forever without any pain?"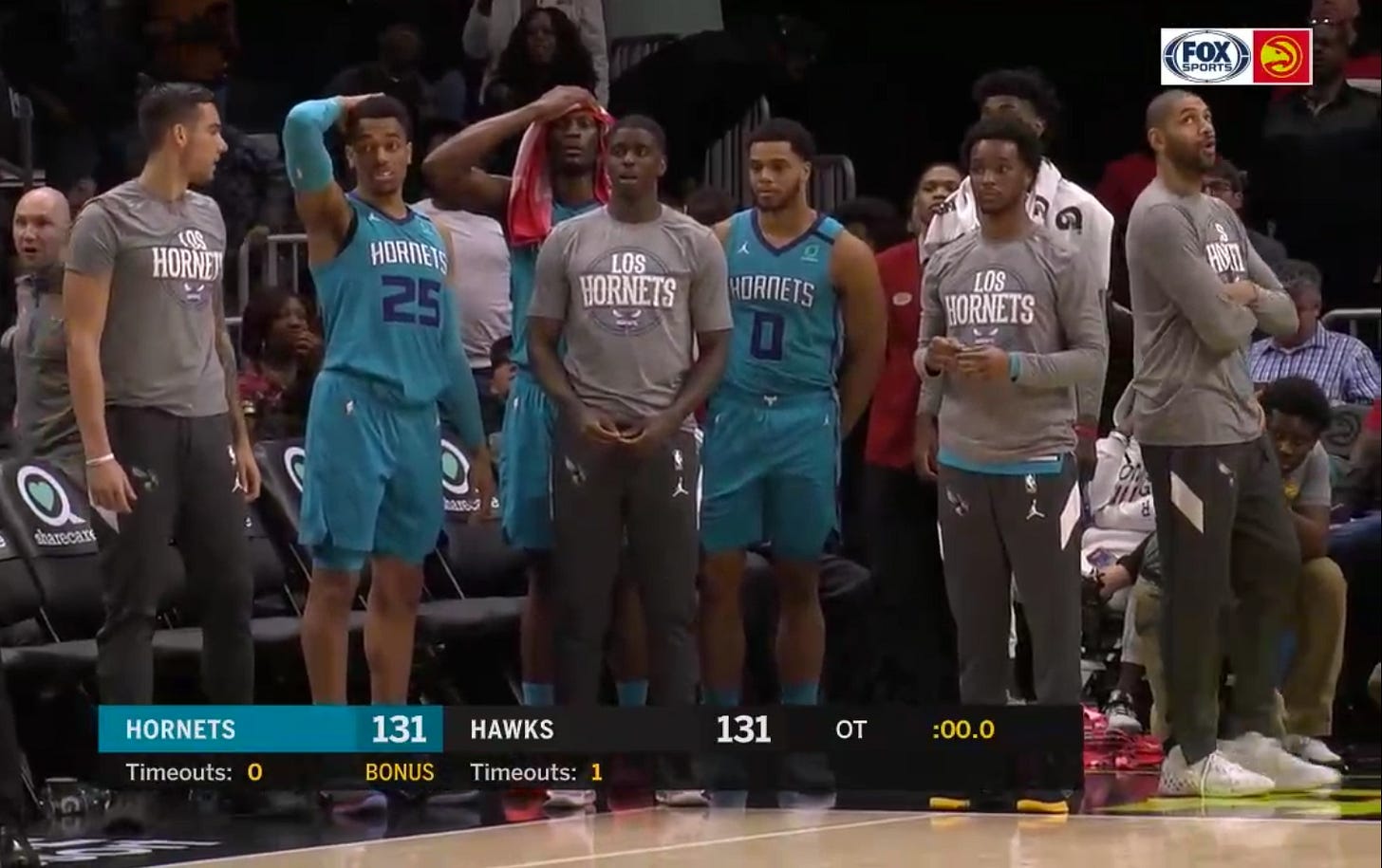 Well, I had been saving that quote. But now the NBA season has been suspended indefinitely. What could be more painful than no basketball at all? (extremely agamemnon voice: "uhh I dunno man, maybe returning home victorious from a ten-year war only to be stabbed to death by your wife as you walk in the front door. could go either way though") (extremely any-reader-of-this-newsletter voice: "a plague. a plague could be more painful")
This may be the last dispatch I send for a while. It's been so extraordinarily fun to write this newsletter for you every week, even the busy ones. It's been awesome sending the stickers out and sketching players for a bunch of you who supported Unstatable when it was just starting out. It's been newly fulfilling to me as a writer to meet many of you in person and over email, and to discover a small community of Clipper fans along the way; and it has been my greatest pride to help people discover more good work through the Blog Roll. I hope we can pick this all up again soon.
Before I go on, I want to direct you to the website FlattenTheCurve.com, a live-updating wiki created by a public health professional that contains best practices for all of us going forward. I spent about 15 minutes reading it and felt a lot more knowledgeable and a lot less frantic. Translation of the website into Spanish is in progress.
In case you haven't heard the term before, the idea of Flattening The Curve is to slow down the spread of the virus to keep our infrastructure from breaking down completely. If we all get sick at once, hospitals won't be able to take care of us. If we take appropriate precautions — washing our hands thoroughly and frequently (soap will do!), staying home from work/working from home, and avoiding travel in general — we can push this thing back, hold it off long enough to improve testing mechanisms, develop a vaccine and/or a remedy, and keep our healthcare system running as smoothly as possible.
I believe we can do it, and reading about how to help is the first step. Unstatable has enough readers that it is almost certain that one of us will get coronavirus. If it's you, send me an email if you want to talk hoops or need some kind of distraction.
---
In the meantime, here's Darius Miles practicing social distancing. Let him inspire us all.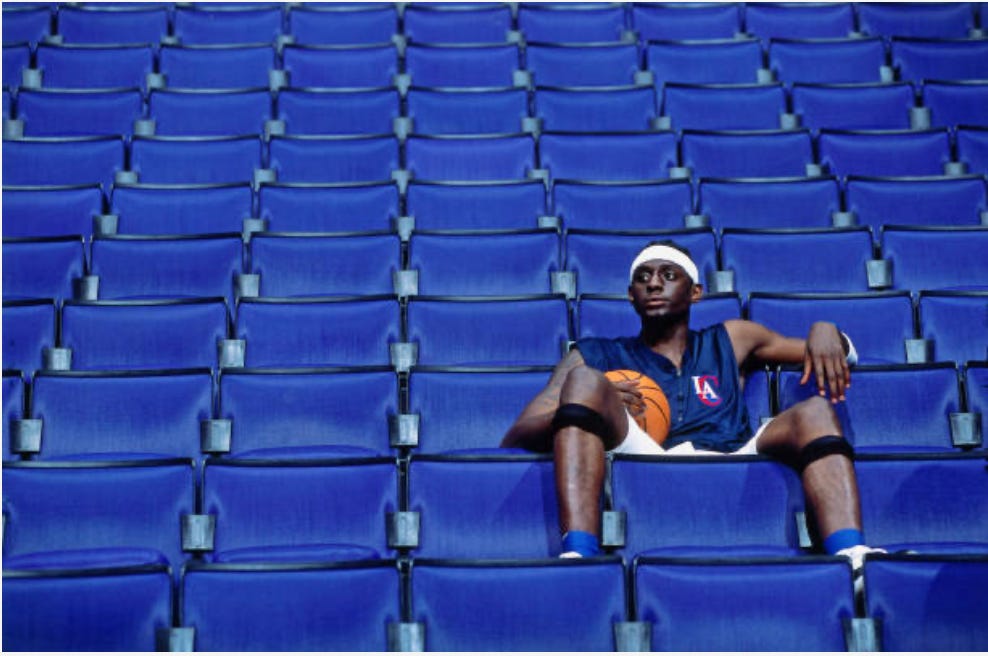 Be smart, be safe, and be compassionate. Talk to you soon.
Louis